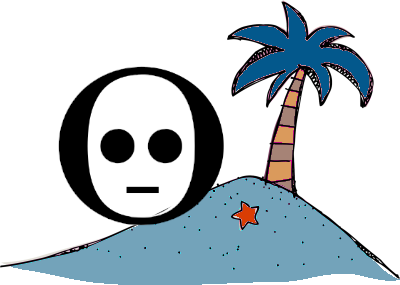 About oblak
oblak.be is an app platform operated by a small, friendly community.
The aim is to make sure that friends and family can have reliable, easy and private conversations where ever they may be in the world.
What can I do with oblak?
You can use the oblak platform to organize your files and conversations in the cloud.
There is a Matrix chat service, accessible with the Element app.
There is a Nextcloud file storage service, to safely store files and easily share them with anyone you want.
The platform has an email service, with integrated calendar/calendar synchronization functionality.
The free Jitsi video meeting service can be used to host online meetings with your community.
At last, there is a DNS service that supports DNS over TLS.
Do I need an oblak account?
A few reasons you might want to try an oblak account:
You don't mind to fiddle a little bit with advanced settings, in return for a better than average experience.
You are part of a small community and you need a place to meet online.
You are tired of all the advertising, fake news or spam making its way to your inbox or chat app. Create an oblak account to start from a blank slate.
You have relatives in countries where popular messaging platforms are banned. An oblak account may help you to remain in contact with your relatives.
You are a software developer that loves open source software. Sign up and join our community!
Get involved
Create a free account and get in touch with the administrators using Element, join the group #social:oblak.be. We love to hear your feedback and ideas! You can also ask questions if something isn't clear from the help pages.