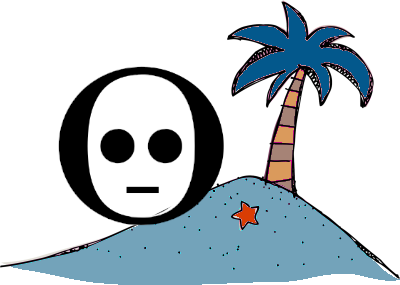 Create a meeting room
Creating a room with Jitsi is really simple! It works like this: our Jitsi service is located at https://meet.oblak.be, if you go there you will see a page where you can choose a name and create a room with that name by pressing the button.
Maybe you noticed that when you choose the name, that name is added to the url like https://meet.oblak.be/room-name. This means that you don't even have to go to meet.oblak.be to create a room using the page, you can "create" a new room by sending a link in the form of https://meet.oblak.be/another-room-name to the people you want to invite. Everyone who clicks that link will end up in the same meeting room.
Make sure you choose a long, unique name for your room to avoid unwanted guests. You can also set a room password and a lobby.