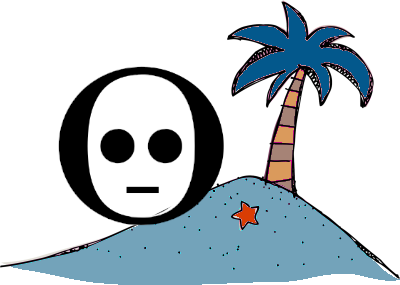 What is bitcoin
You probably have heard of bitcoin by now, but chance is high you are still trying to figure out what all this madness is about.
 

Why is bitcoin so cool?

Bitcoin is probably the greatest innovation since the internet itself, as it allows us to transact value to one another, without physical limitations. In essence, it's quite simple; you can have a wallet (private key) that has an address (public key). You can share the address with someone who is willing to send you bitcoin, and when you have received an amount, use your wallet to send some bitcoin to someone else.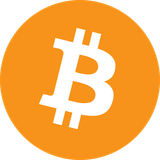 To use bitcoin, you don't need a bank, a credit card or payment provider. You only need a smartphone or laptop, an internet connection, and some spare cash to exchange for bitcoin. To learn where to get bitcoin for cash, keep reading.
Besides bitcoin there are many other cryptocurrencies, but few have the same network effect, trustworthiness and development community. The source code that powers the bitcoin network is completely open source and available for you to play around with at Github. If you are technical, consider contributing.
Contrary to fiat money, which is owned and operated by small institutions of select people, the bitcoin network is operated by the miners and software developers, a diverse group of people and entitities, where you can be a part of if you invest some time to learn how to. All the information to get involved is freely available online. You can look at an estimation of the distribution of network power on the block explorer.
To put the graph in perspective, you must be aware that a mining pool may look as 1 entity, but in fact is made up of thousands of smaller, unrelated (groups of) people that pool their resources together to have a more efficient mining operation.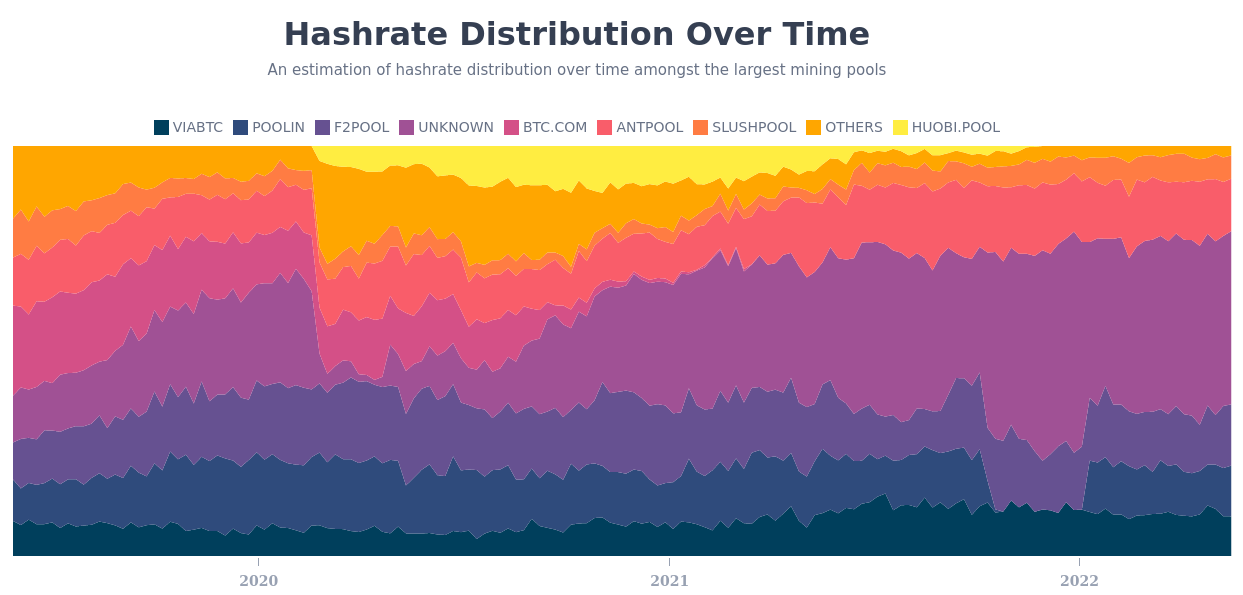 Bitcoin comes very close to absolute democratization of access to global capital. For people in the west, access to funding or credit might not be an issue, but it gets trickier when you participate in foreign investments or charity.
Up until bitcoin, there was no way of being sure wether your donation reached its destination. In traditional finance, you have to trust other people to play fair. Transactions are manually recorded by accountants (of course, with the help of software nowadays), and can be easily manipulated to commit some kind of fraud.
On the bitcoin network, transactions are irreversible, and cannot be manipulated after they are confirmed. Because of this, bitcoin is known to be extremely transparent and essentially trustless. You don't have to trust an intermediary to make sure that an transaction will reach its destination, you only need to trust the proven mathematics on which the system was built. If you are a nerd, you might find the original bitcoin whitepaper an interesting read.
Be cautious with regard to privacy! When your identity is linked to an address, everyone can see how much bitcoin you store on that address, where it came from, and where it goes to. You don't have to link your identity to an address necessarily, so keep that in mind when using bitcoin.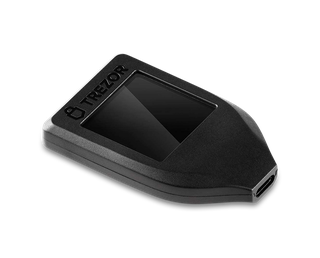 Where do bitcoin come from?

The invention of bitcoin in 2009 has sparked a completely new industry, that many reminds of the goldrush, because sometimes it seems like money is coming from out of nowhere. Don't be fooled, bitcoin doesn't come out of nowhere. Bitcoins are mined, which has nothing to do with traditional mining where you drill a hole in the earth. Mining requires lots of energy, but there are ways to solve this problem, like using excess energy from renewable sources.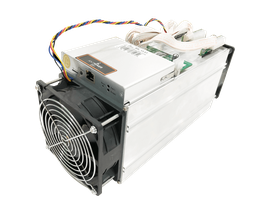 Miners, the people who mine bitcoin, get a certain amount of bitcoin every time they mine a block. A block?
A block is a group of transactions, and when a block is full, a new block gets created, where the new block is linked to the previous block using cryptography, consequently forming a chain of blocks, hence the blockchain.
Miners sell their bitcoin to traders (eg to pay for costs of mining operations in fiat money) and this way bitcoin gets in circulation. At the moment around 18 million bitcoin are in circulation, while the maximum supply is hardcoded at 21 million. It gets increasingly more difficult to mine bitcoin, so it is expected the whole supply could be mined by 2100.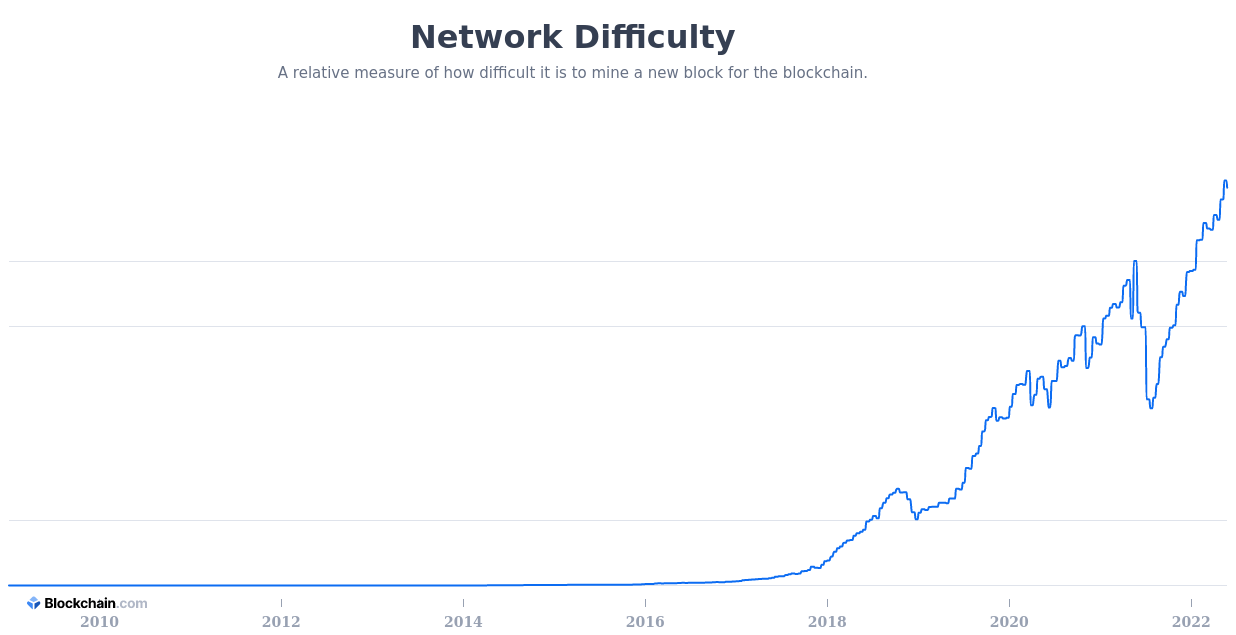 How can I obtain bitcoin?

You can generally get bitcoin in 3 ways; by buying it, mining it or earning it. Setting up a mining operation is highly capital intensive, and it depends of the geographic location wether it can be really profitable. Earning bitcoin is as "simple" as asking your boss or customers to pay you in bitcoin instead of dollars.

So if you are completely new, it's easiest to buy bitcoin somewhere. There are several sources where you can buy bitcoin, both online and offline:
Use a bitcoin ATM in your vicinity (look for one close at coinATMradar). This is the simplest and fastest way to convert cash into bitcoin
Use a platform like localbitcoins.com, where you can trade directly with peers across the internet.
Use a fiat onramp, in essence a sort of bank that exchanges fiat money for bitcoin. Moonpay.com is an example of such a service.
Sign up for an account with a centralized exchange like coinbase and the likes. In exchange for a lot of data and small fees you can use their platforms to trade bitcoin for fiat.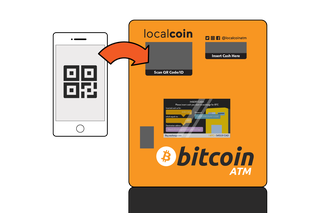 Where can I spend bitcoin?
A lot of people like to keep bitcoin as a long-term investment, or "hedge against inflation", but you can of course spend bitcoin in an increasing amount of ways.
The easiest way to find a business that accepts bitcoin, is to look for the item you need on spendabit.co, a search engine for products that you can buy with bitcoin.
You can also buy giftcards for many things using bitrefill.com (no affiliation), which you can then use in their designated stores.
It is possible to gamble online using bitcoin, or book a flight and hotel with Air Baltic for instance.
You can learn more about where to spend bitcoin reading some blogposts en browsing the internet, of course.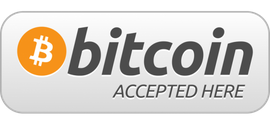 How can I get a bitcoin wallet?
Head over to the start using bitcoin page, where you can learn to setup an Electrum wallet!