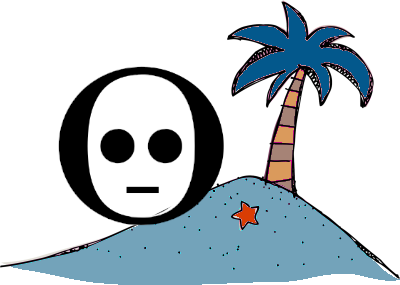 Create an account
Creating an Element account is easy! The steps below assume you are using a smarthpone and already have downloaded Element!
You can also register an account without installing anything, just browse to chat.oblak.be and fill out the registration form. If you go this route, you can skip step 1, 2 and 3 below (and start from step 4).
Step by step
1. tap Get started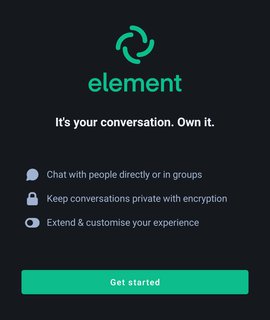 2. tap Other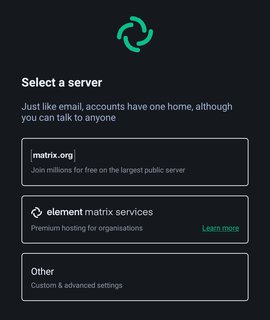 3. in the address field enter matrix.oblak.be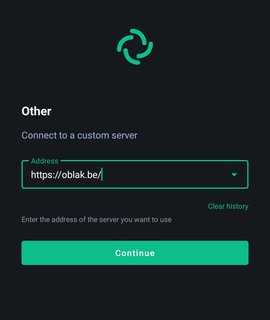 4. choose Sign Up to create your account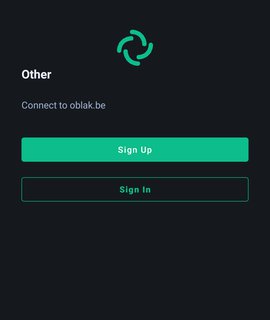 5. optional: enter your email address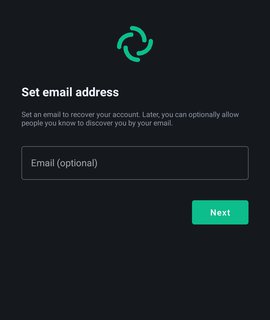 Click Next to create the account.
Since all your messages are encrypted by default, make sure you read about keybackup and E2E roomkeys before you log out!