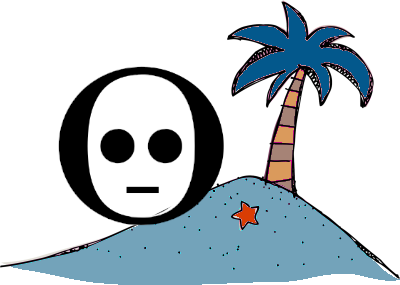 Setup key backup
With Element, most of your messages (everything, except for public rooms) are encrypted by default.
But there is another aspect of encryption that is often overlooked: verification of your contacts.
How can you be sure that the person you are sending encrypted messages to, is actually the person he/she pretends to be?
To solve this, you can use Element to verify your contact's devices. Beware, this has to be done through a second communication channel, be it in person or through a video meeting.
Whenever you start a new conversation with someone using Element, the app will automatically recognize a new device and show a pop-up to start the verification process.
The result of this process (verified contacts) can/should be back-up'd with Keybackup, which is pretty straight forward to set up.
Keybackup also synchronizes your verifications across multiple devices!
ATTENTION: keybackup only works well with permanent sessions (native apps). You need at least 1 device logged in at all times, so it is recommend to always use Element on 2 devices.
If you haven't clicked the pop-up when you created your Element account, follow the next steps:
Log in to your Element account
Go to Settings
Go to Security & Privacy
Below the Secure Backup section, click Set up
Choose Enter a Security Phrase
Enter a strong password (this must be different from your account password)
Confirm the password
Copy the Security Key that is displayed and save it somewhere safe
Click continue, then click Single Sign On
Click continu with SAML
Click confirm to conclude
You have now successfully set up Keybackup!
Don't forget to also read up on E2E encrytion.