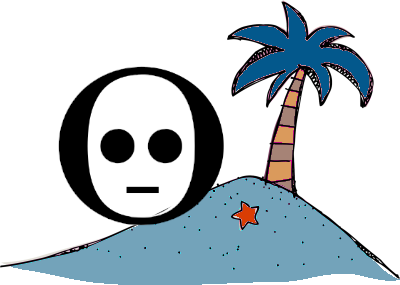 Element not loading messages?
Here is how you can fix it!
If you have only 1 active device, and it is stuck,make a backup of your E2E room keys BEFORE YOU LOG OUT, or you will have lost your message history.
Make a backup of your E2E room keys
Open the element app on the device that is not stuck, navigate to settings > security and privacy > export E2E room keys. Choose a location on your device to store the keys and tap save. Choose a password to protect the export. Confirm the password and tap export. DON'T FORGET THE PASSWORD; you need this to be able to import the key file again!!
Log out the broken session
On the device with the broken session (eg messages don't load, while having wifi connection), log out the account. If it really bugs, you can remove and reinstall the app (option of last resort).
Stuck on logout
On Android (on iPhone this might be similar) you might get "Error, unrecoginized request" or similar, which prevents you from logging out. In this case you go to your phone's Settings > Apps > Element > Force stop . Then go to Element > Storage > clear cache / clear storage (press both). If you then restart the app, you will get the login screen.
The same result is achieved by reinstalling the app.
Log in again
If you see the login screen again you will have to enter the address of the homeserver (default it will say matrix.org). To login with your oblak account you need to enter matrix.oblak.be here. Tap next/continue.
You will have the option to directly login with your username and password, or to sign in with single sign on. For now only the first option will work.