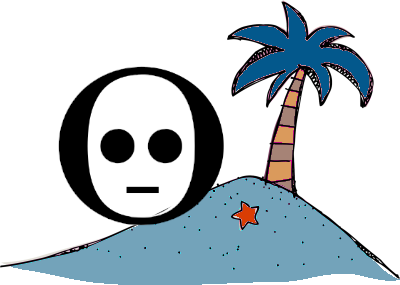 Frequently used features
Nextcloud is very similar to Dropbox or Google Drive, with the biggest difference that we respect your privacy.
And there's more! Nextcloud has many cool features, that aren't allways well known.
Files and Folders first
The obvious thing you can do with Nextcloud is store files like documents, photos and videos.
When you have the web interface open you can drag and drop files straight into the explorer window.
Click the + sign on the top of the screen to create a new folder (and start organizing your mess).
Click the '...' on the right side of every file or folder to rename, view details and more.
Click the share icon (just left from the '...' ) to share your file or folder as link with friends and family: you can set a password and/or expiration date for the link (or not).
Photos, videos and music
If you upload media files to Nextcloud, there is a neat organizer module that you can not only use to organize your photo's, but also to watch your videos on the go.
And a mobile app with auto upload
If you install the Nextcloud app on your phone (see downloads page) you can make use of the auto upload feature!
The app will detect important folders (like your camera roll) to enable for auto upload. If you do that, every time a new file is created in that folder (like when you take a selfie) is instantly uploaded to your Nextcloud, which allows you to be careless with your phone ;-).
In the mobile app, go to Settings
Choose Auto upload
Tap the cloud symbol to enable/disable auto upload for a folder
Tap the "tripple dots" on the top right to open the extra menu

Choose Set up a custom folder to add a folder that the app didn't detect
Choose a Local folder (a folder on your phone)
Choose a Remote folder (a folder in your Nextcloud account)
Optionally tweak the other settings
Tap Save
Nextcloud can do even more, head over the official documentation to find out what.