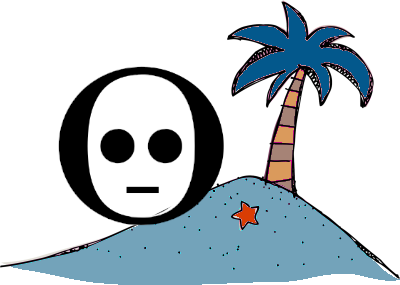 What is an oblak.be account
Attention: currently the oblak platform is in beta, and accounts are invite only. If you didn't receive one, you can still create a basic matrix account at chat.oblak.be
An oblak.be account gives you access to the oblak platform.
With it, you can send and receive emails, chat with your friends and family and save your precious photos and videos safely in the cloud.
While the platform is still very small, we are working hard to improve the quality every day.