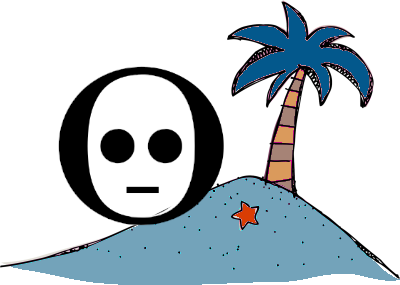 My account
Welcome to oblak
Please click the button below to sign in. You will be redirected through the identity portal, from where you can also manage security settings and personal information.
Why doesn't my Element account work?  A basic Element account is not a full oblak account, for Element only please go to chat.oblak.be.
Don't have an oblak account? Today, oblak accounts are invite only. Join us at #social:oblak.be to request yours.