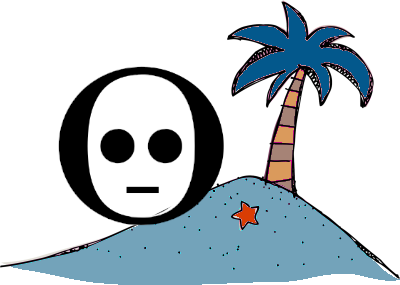 Sync calendar and contacts
You can use SOGo to sync your calendar and contact list on all your devices.
There are several plugins available to enable sync on your favorite device or app;
for Outlook (all versions) you can use CalDAVsynchronizer
for Mozilla Thunderbird there is TBSync.
for Android the best app is DAVx5
for iOS you can use the built-in calendar app.
Connection settings
In every app you will have to configure connection settings, for which you will need the details below.
| | |
| --- | --- |
| username | username@oblak.be or username |
| password | your account password |
| server/hostname | https://mail.oblak.be/SOGo/dav/ |